Albanne Property Management Ltd
Consultancy, block and estate management services
Residential
Albanne Property Manageement Limited is a privately owned family company which provides a highly professional and competitively priced service for residential blocks and estates offering an exceptional level of service to our clients.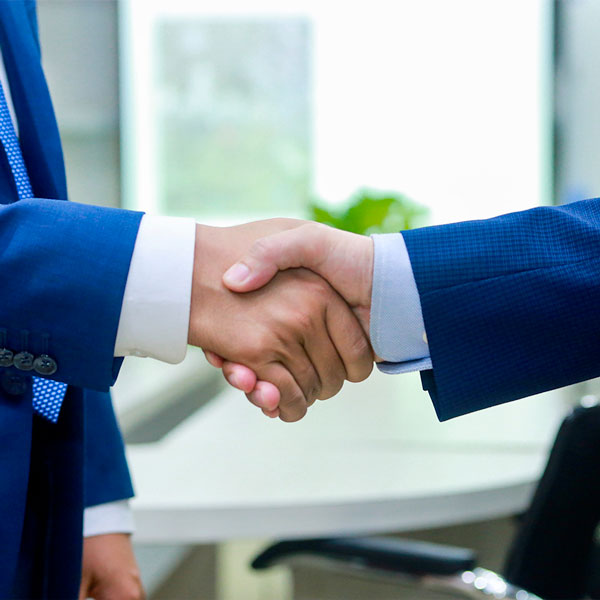 Our three pillars are:
Impeccable customer service
Excellent financial management
Exemplary health and safety
With over 20 years' experience in property management, we are renowned for applying the highest standards of quality and integrity in all of our property services.
Our scope of property management services includes the selection and management of on-site staff, full facilities management, financial management including budget forecasts, service charge collection and allocation and overall strategic management looking at long-term opportunity for maximising asset value.
Placing you at the heart of everything we do
The beating heart of our business is people and we place our clients at the centre of everything we do, it is intrinsic to our values. It is a core principle that our training team instils in our employees. We regularly seek your feedback in person and through surveys and reviews to ensure we deliver you a consistent and dedicated service. This not only provides you with a tailored experience, but also informs how we evolve as a business.