Albanne Property Management Ltd
Interior Design Services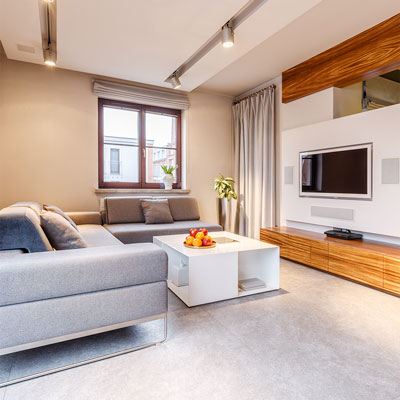 Interior Design Services
We create comfortable and timeless interiors, designed to fit the budget and brief while reflecting your lifestyle and requirements.
If it is a residential or commercial project, we can transform any interior.  Using carefully chosen combinations of colours, patterns, fabrics and furniture, we create feel good spaces for people to live in and work in, helping you get the look you want.
We have an experienced and professional team specialising in fit out and refurbishments.  Our friendly team will ensure that your expectations are fully met every time, and that your new environment is delivered how you want it, when you want it.  And our pro-active aftercare team will be there to support you in your new home for as long as you need them.
We provide quality fit outs to meet then needs of modern living which are creative.   Whether you're undertaking a complete relocation or refurbishment, we want to help you create an inspirational and motivational space.